Gamuda Land has teamed up with The Edge Malaysia for the Through Your Lens photography contest 2021, themed "Forging Sustainability". Participants are encouraged to submit photos that best showcase sustainability efforts and the diverse biodiversity found throughout Gamuda Land townships.
The cash prizes amount to RM14,500, with a total of 10 consolation prizes. The grand prize of RM5,000, second prize; RM3,000 and third prize; RM1,500, and the contest will run from Oct 25, 2021 to Nov 28, 2021.
"We first launched the Through Your Lens photography contest in early 2020, before the Covid-19 pandemic. With its attractive prizes, the contest was a way to show appreciation to our loyal customers, and stakeholders who helped shape Gamuda Land to what it is today," says Gamuda Land CEO Ngan Chee Meng.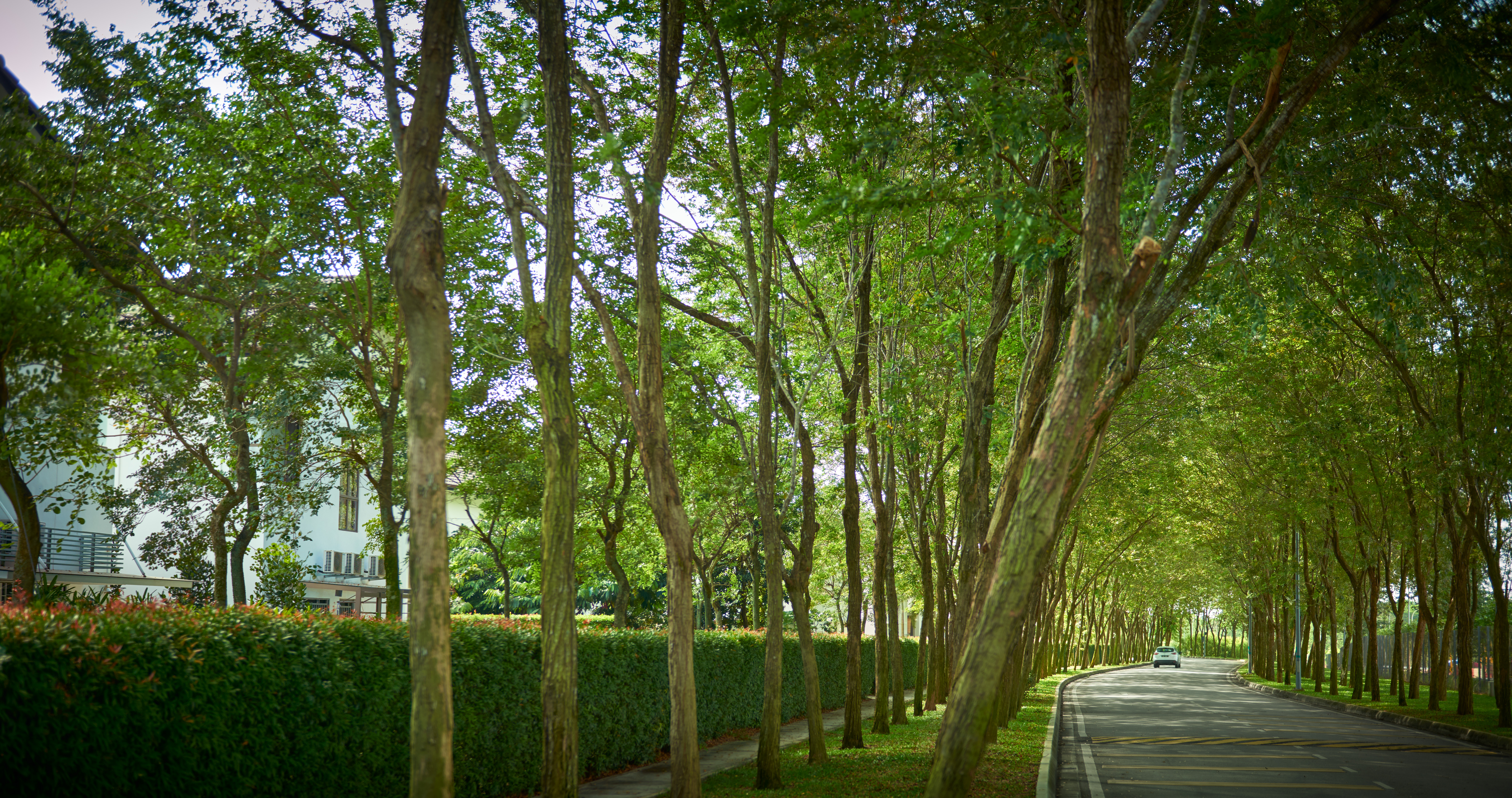 Respecting nature and the environment is one of Gamuda Land's brand values
He adds that this is a good time for participants to enjoy nature and what it has to offer after all the time spent at home during the various lockdowns in the past 1½ years.
"Respecting nature and the environment has been one of Gamuda Land's brand values since inception. By listening to what the land has to tell us, we take into account natural elements, the topography, biodiversity and water bodies when developing our projects." Ngan notes.
To enter, participants will have to visit any Gamuda Land property development in Malaysia to capture the best photo that represents biodiversity in and/or around the development. They will then have to submit their photos here. The contest is open to the public
On this year's theme, Ngan says it places emphasis on ensuring Gamuda's townships and developments are built to be sustainable for future generations.
"Through mindful planning, facilities and amenities are all within reach for the convenience of both residents and visitors. The theme of sustainability and biodiversity can be subjective, and is seen differently by everyone, so we are excited to see diverse submissions that focus on various subjects. We hope to see creative photographs by the Gamuda Land community and the public that showcase sustainability efforts and biodiversity."
The entries will be judged according to adherence to the theme, uniqueness, originality, creativity and inspirational power. With ample lakes, parks and greenery around the townships, there are plenty of opportunities to unleash your creativity.
"Besides the greenery, there are plenty of iconic landmarks across our townships and developments that showcase our sustainable initiatives and efforts. Central parks, natural landscapes, various species of flora and fauna, and even animal sightings can be captured beautifully in the submissions," says Ngan.
Gamuda aspires to be in the vanguard of sustainability. Ngan says, "Some of Gamuda Land's efforts in creating sustainable townships are the Gamuda Parks initiative — our audit to scientifically track the biodiversity in our townships —and the #OneMillionTrees campaign, where we aim to plant and nurture one million trees across all Gamuda Land townships by 2023.
"We also focus on community placemaking: when we get the places right, the town works." He adds that Gamuda Land emphasises connectivity and convenience for its townships' communities. The townships are designed to be walkable, bikeable and to support sustainable modes of transport.
The developer also focuses on sustainable planning and design to future-proof its townships, introducing sustainable transport, renewable energy, smart-city planning and low-energy buildings, among other things.
Additionally, Gamuda Land adopts the Industrialised Building System (IBS) to deliver a wide range of construction products though paperless cloud-based designs that are sent to manufacturing robots. "Assembly is done on-site, with IBS enhancing quality and productivity while reducing construction waste," says Ngan.