Cash prizes to be won
Grand Prize: RM5,000.00
Second Prize: RM3,000.00
Third Prize: RM1,500.00
Consolation Prizes: 10 x RM500.00 each
About The Contest
Snapped any nature-inspired images recently? We invite you to send your best work to Through Your Lens, a photography contest organised by Gamuda Land and The Edge Malaysia.
Through Your Lens is an attempt to capture the environment within Gamuda Land's developments by the Gamuda Land community and the public.
The contest's theme is "Forging Sustainability", and participants should submit photos that best showcase sustainability efforts and the diverse biodiversity found throughout Gamuda Land townships.
The contest will take place from October 25, 2021 to December 31, 2021.
This contest is open to the public. There are no limits to the number of entries submitted by an individual.
How to participate?
Step 1: Go to any Gamuda Land development in Malaysia.
Step 2: Capture the best photo that represents biodiversity in and/or around the development.
Step 3: Upload the photo with a caption of no more than 50 words and submit your registration.
The photos must be taken from the following Gamuda Land developments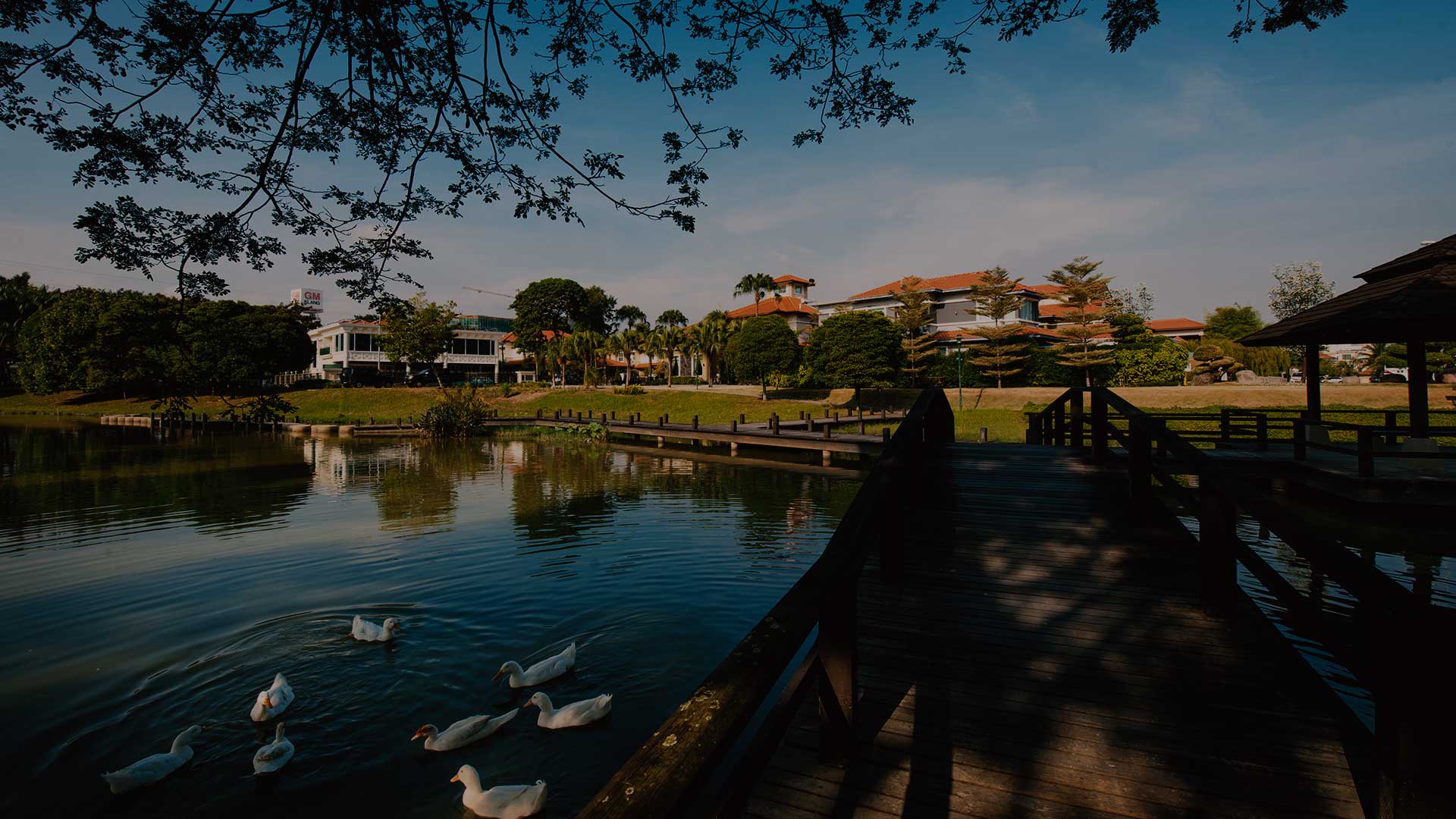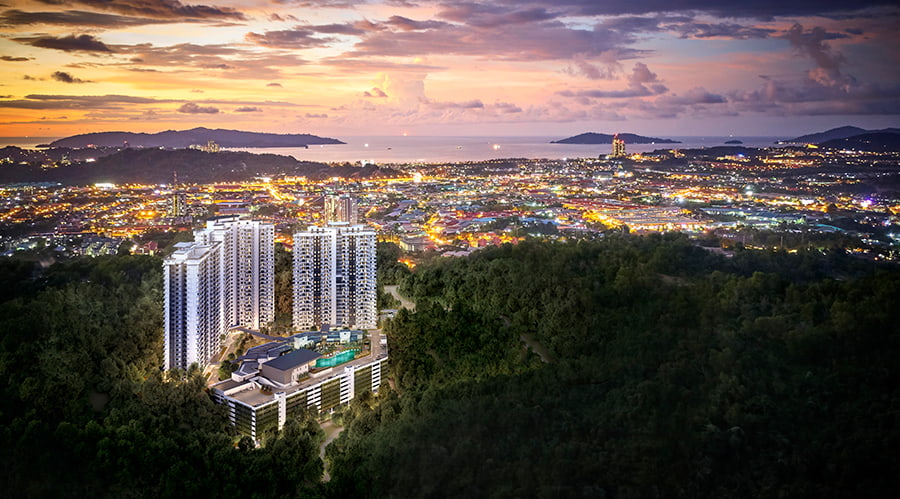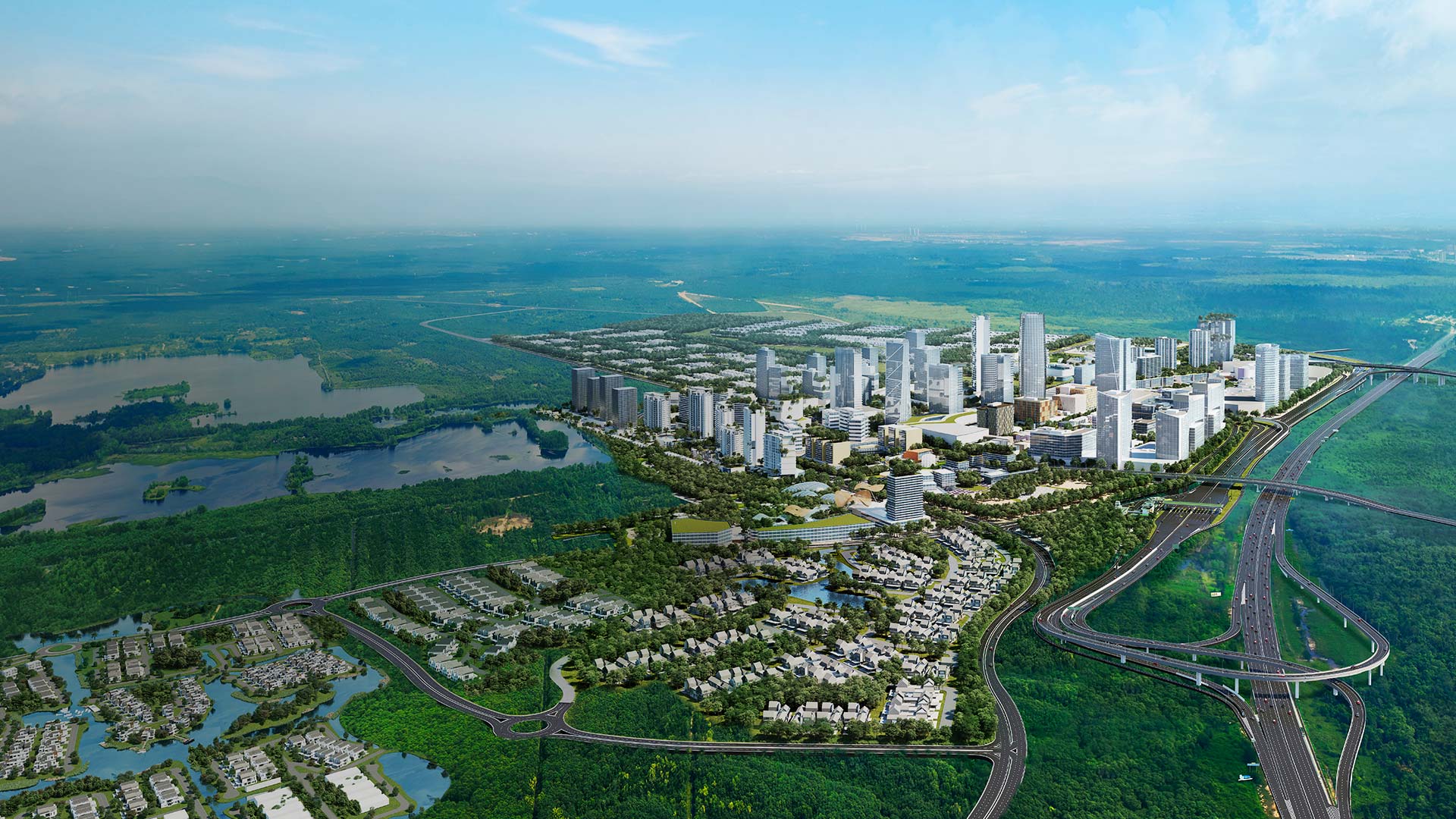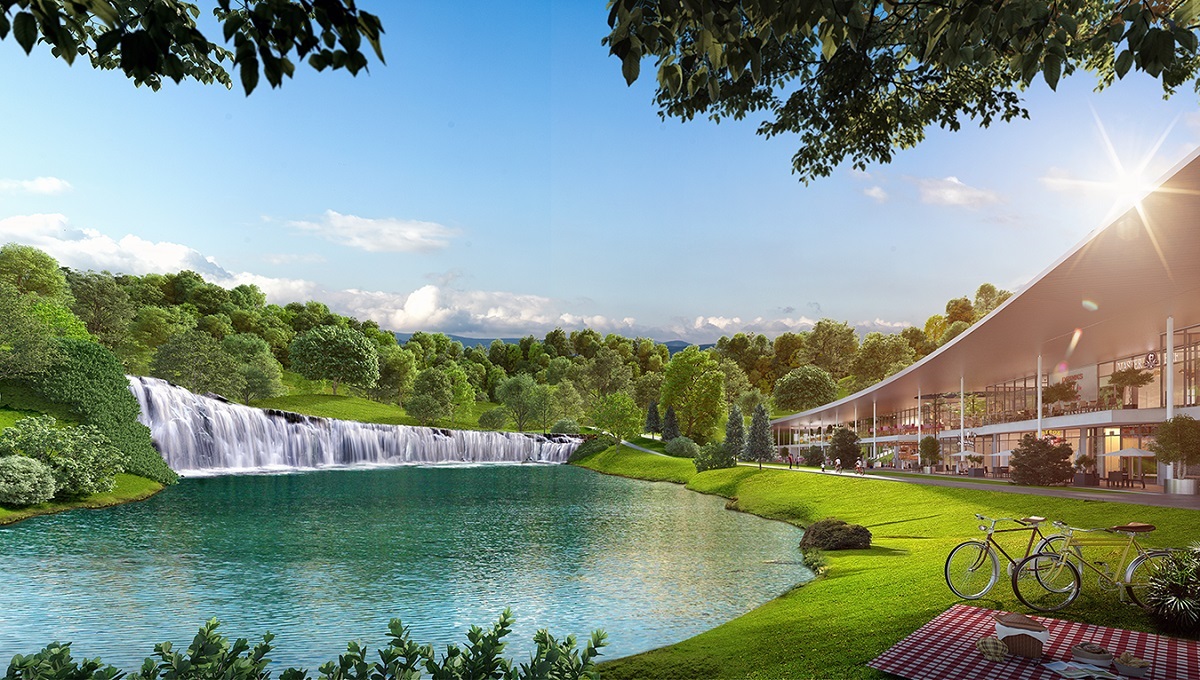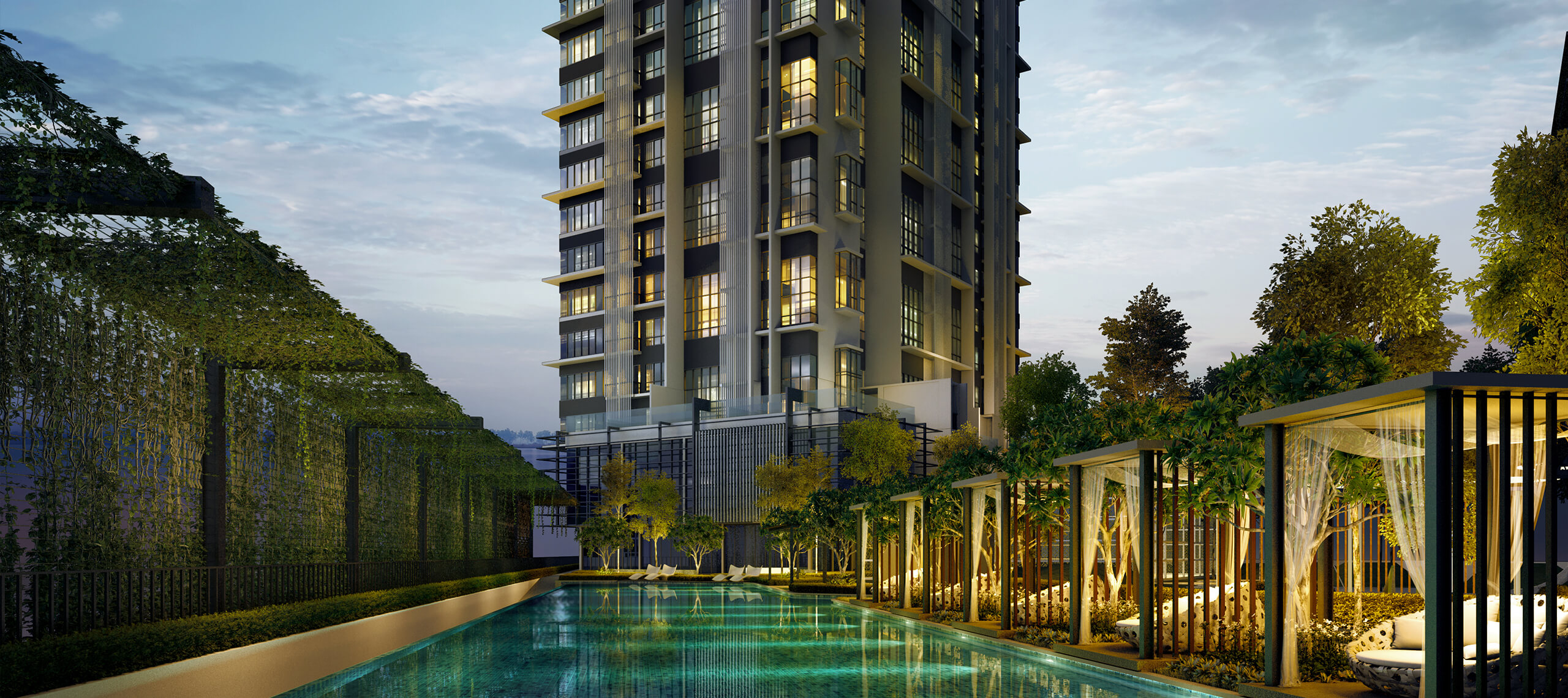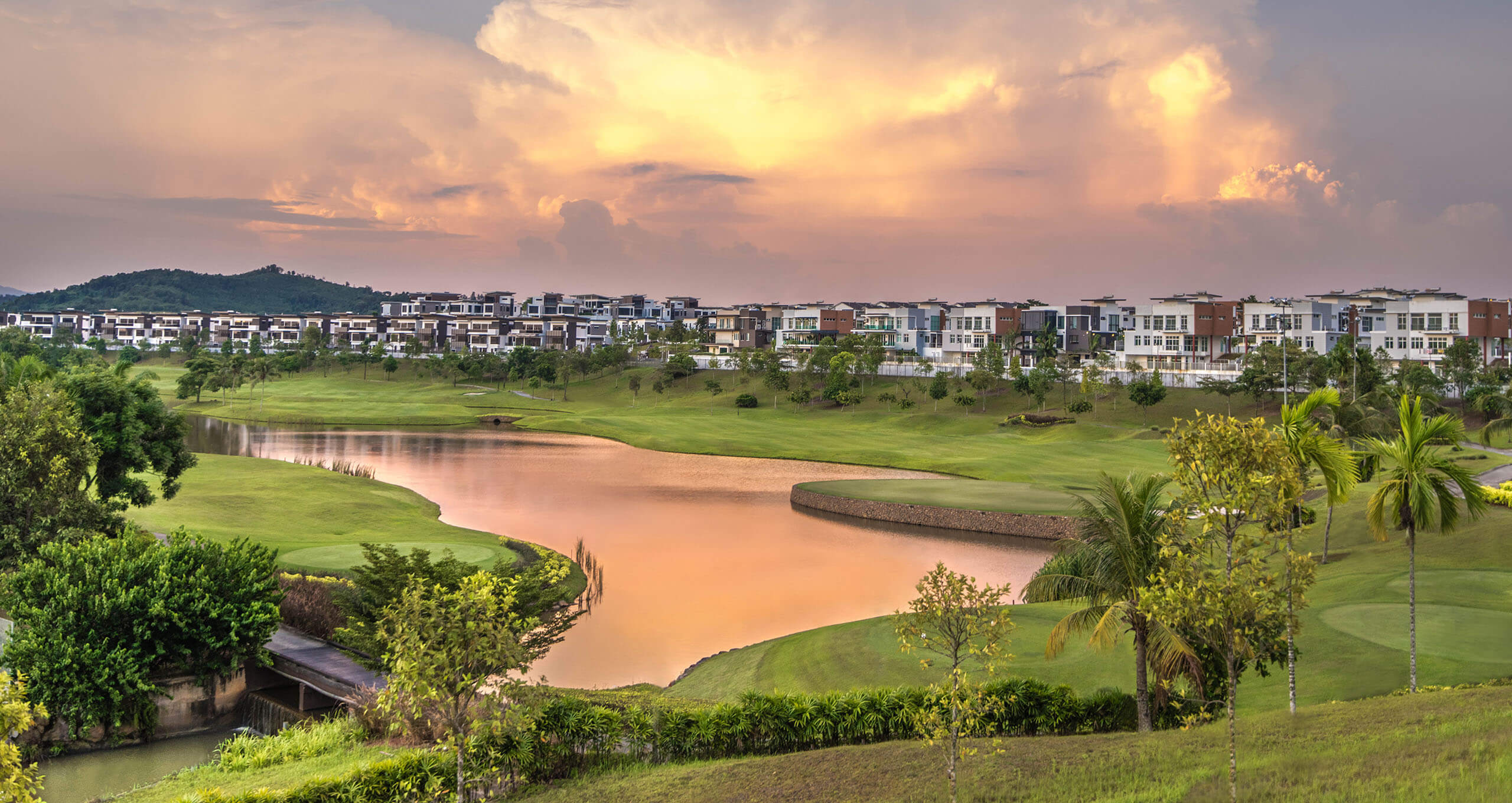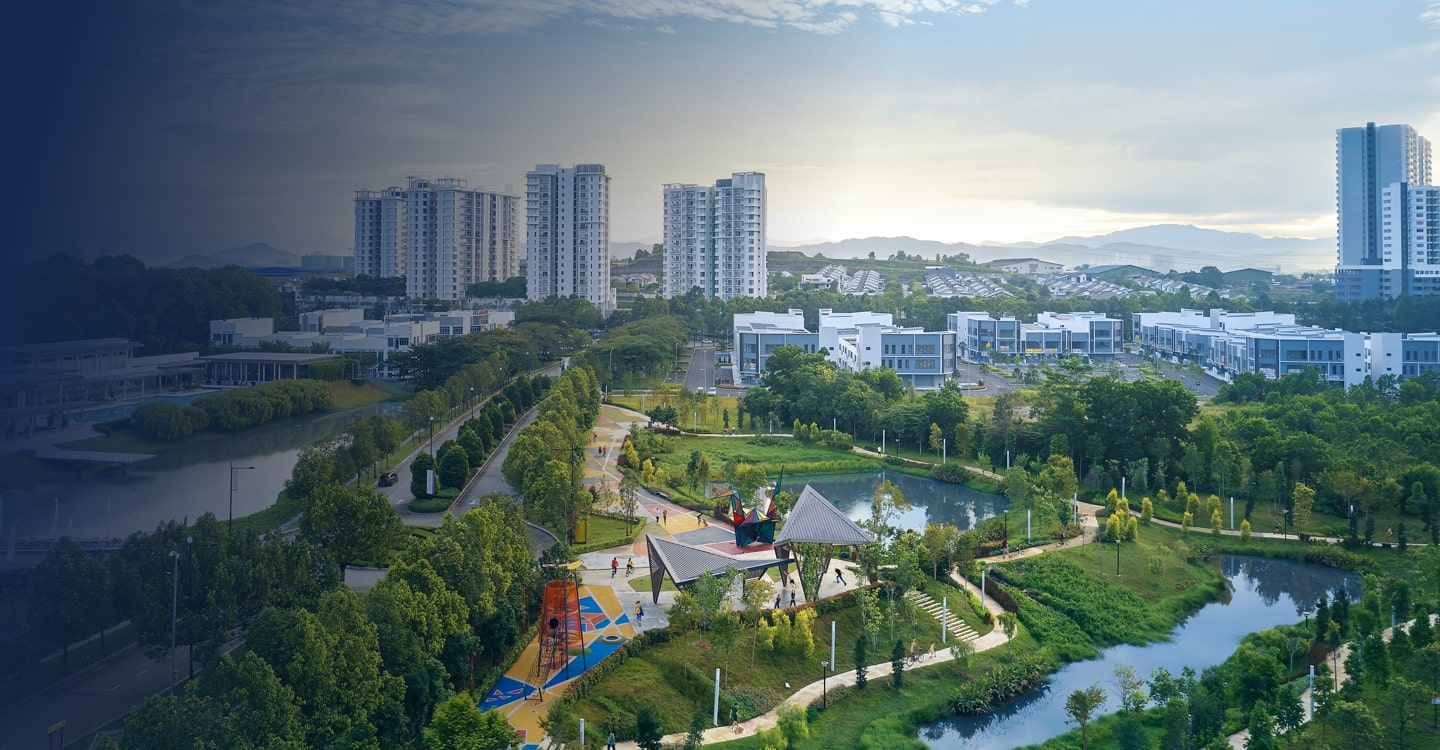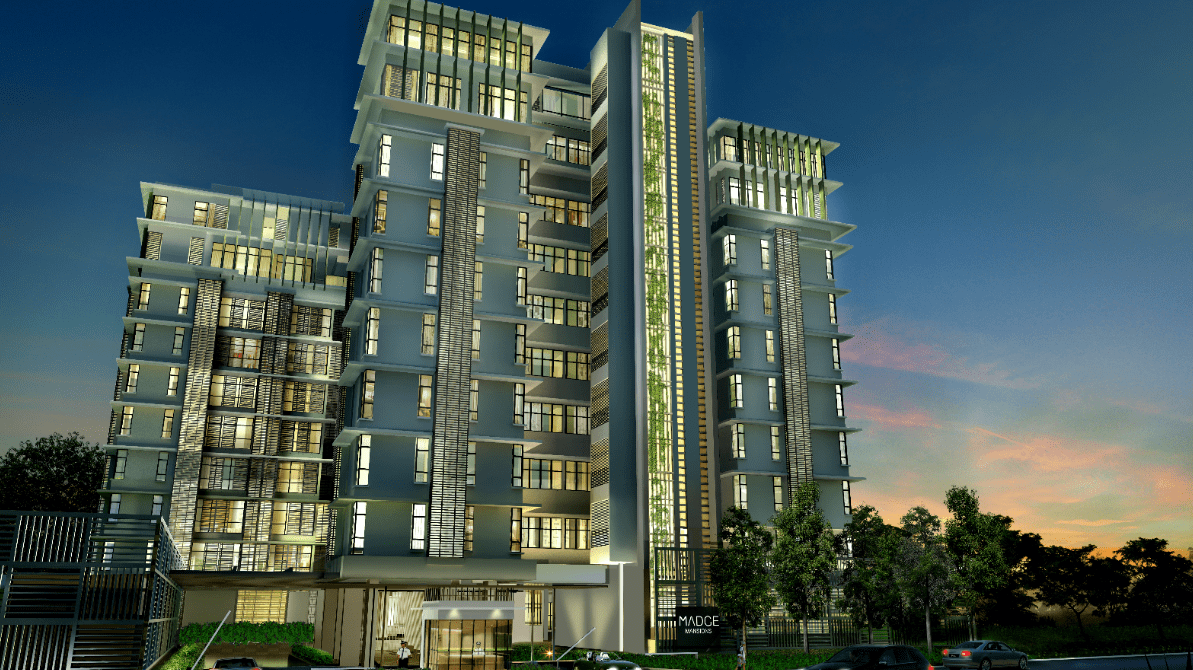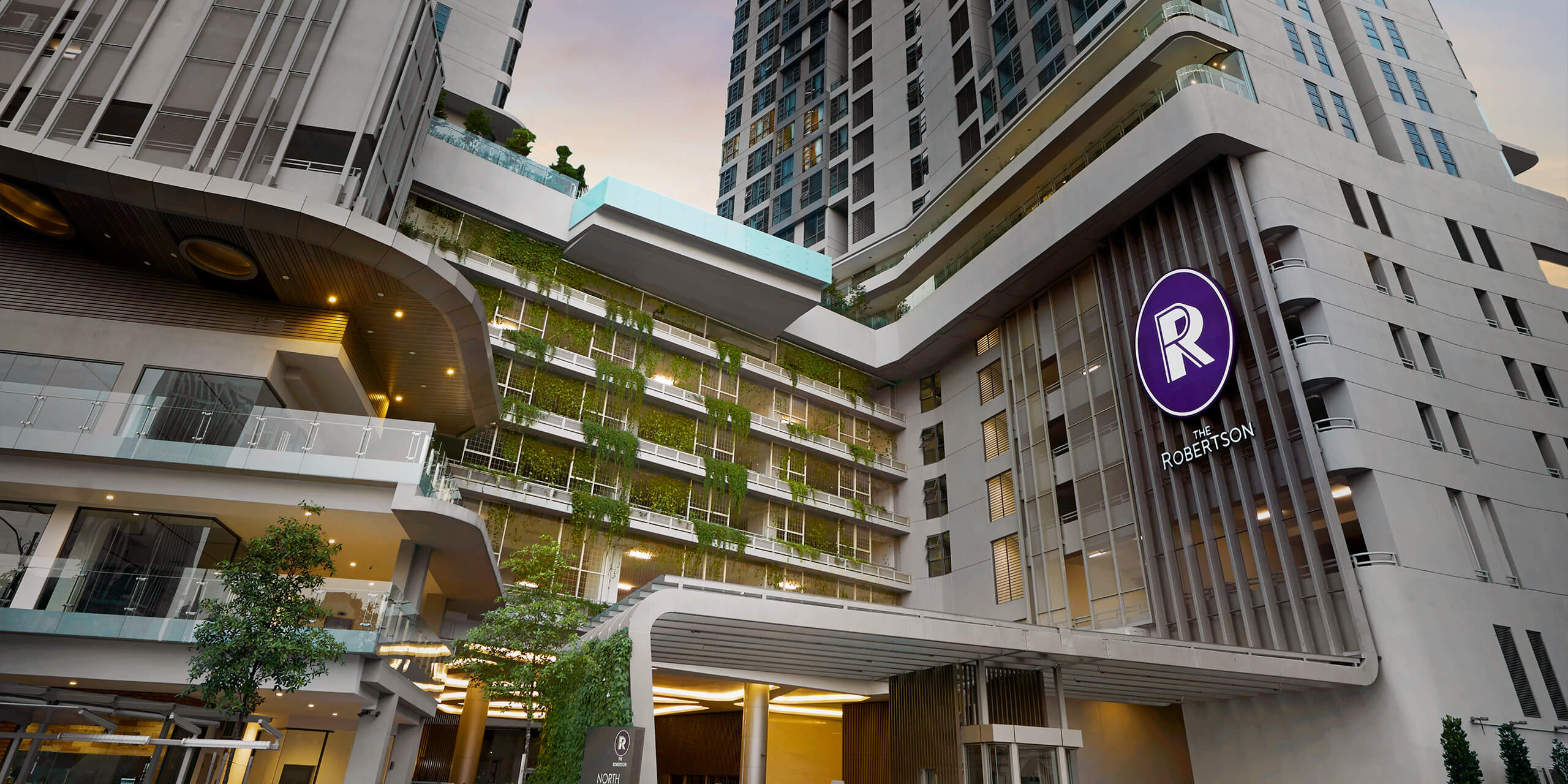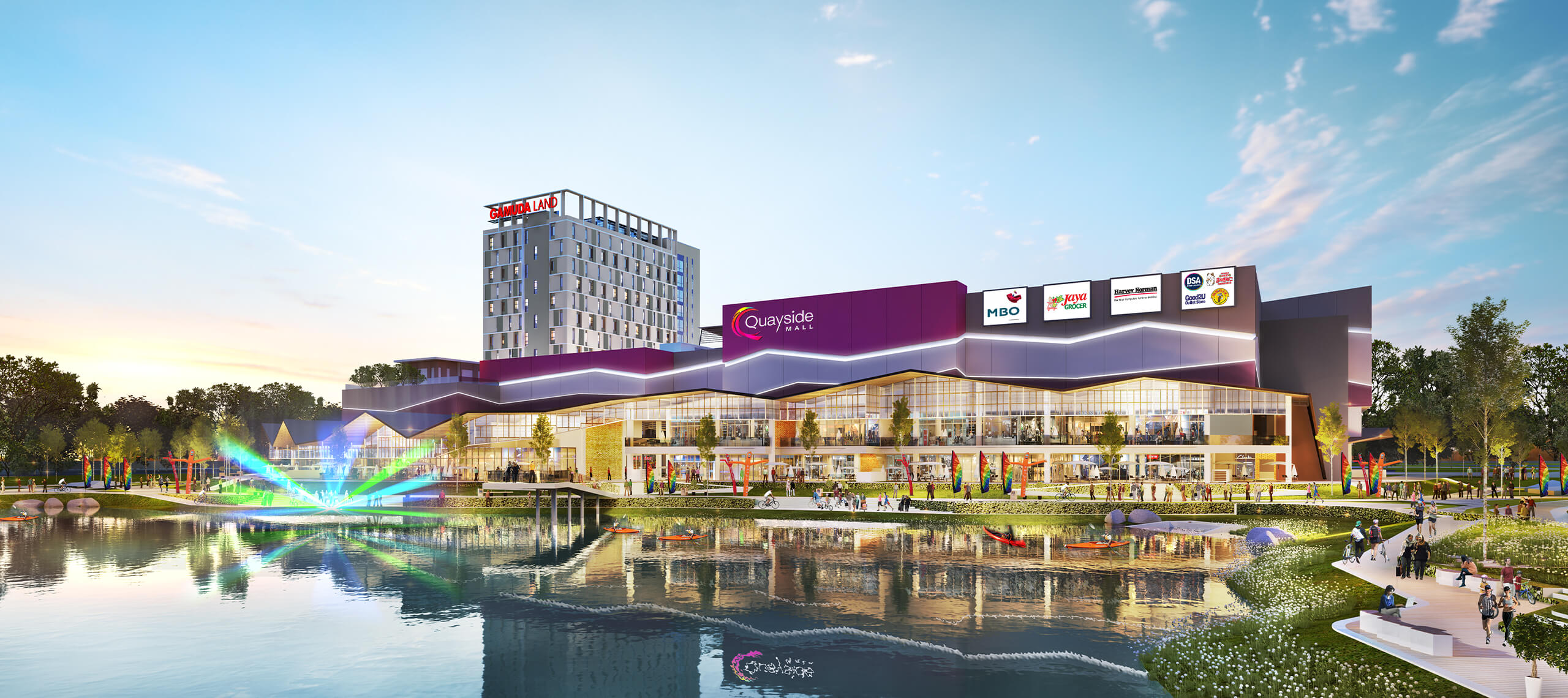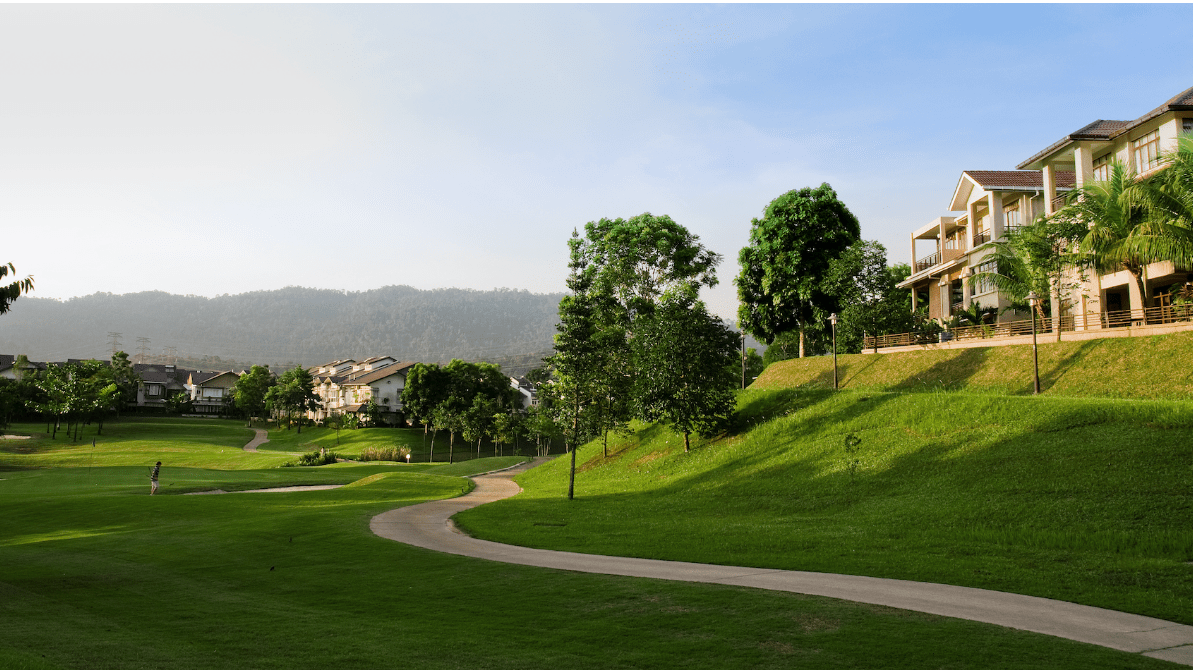 Telephone: (+603) 7721 8244
Exclusive Media Partner :